The AT Awards | Emerging Talent in the Technology of Architecture is an annual Award for excellence in the technology of architecture for those in the early stages of their career in Architectural Technology.
It recognises Associate members and Chartered Architectural Technologists with a professional career path of ten years or less.
This Award recognises and celebrates excellence and achievement demonstrated by a professional within Architectural Technology, the technology of architecture.
The coveted title as 'Emerging Talent in the Technology of Architecture for 2023' is for an exceptional individual who is an Associate member or Chartered Architectural Technologist and has demonstrated commitment and aspiration to Architectural Technology, as an emerging talent in their professional development and career within the last ten years (i.e. 2013 onwards). This should be evidenced within the submission and how their exceptional contribution demonstrates commitment, aspiration, impact and future vision for the discipline, profession and the Institute.
Context: where, when and with whom
Commitment: what, where and how this is evidenced
Aspiration: what and how this has had a positive effect
Impact: how this has or could be used
Vision: how the applicant perceives the future of Architectural Technology
This can be at a local, national and/or international level, provided that the nominee has demonstrated and made a significant impact already within Architectural Technology.
An entrant can be nominated by anyone, this could be a member or affiliate, a fellow professional, a client, employer, student or colleague; not self-nominated.
All entrants must be a current Associate member, ACIAT or Chartered Architectural Technologist.

Sponsored by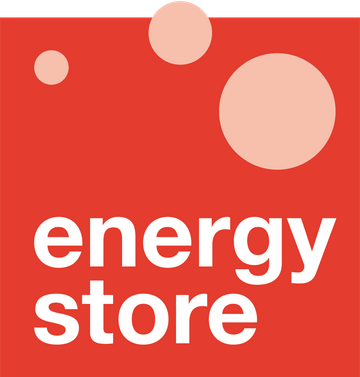 Key dates
Nominations open: Monday 5 February 2024


View previous recipients