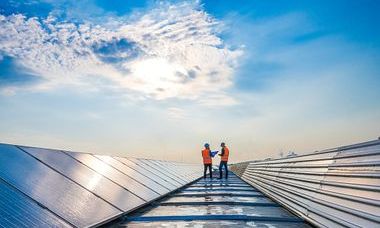 Former energy minister Chris Skidmore has launched an independent review of net zero delivery by 2050.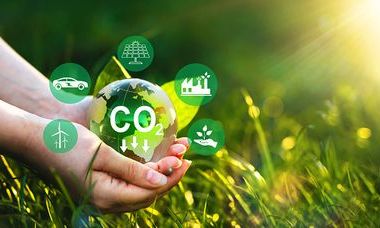 A cross-industry partnership of leading organisations have joined forces to develop the UK's first standard for identifying and verifying buildings as net zero carbon.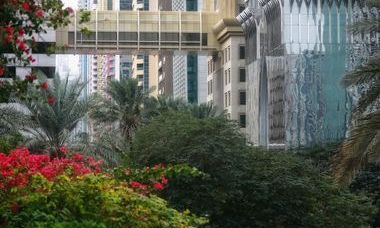 Your views invited.
14 professional bodies have written to the Conservative leadership candidates calling for them to commit to delivering on the Government's net zero and adaptation targets.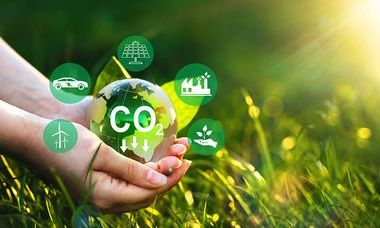 The Sustainable Energy Association (SEA) report outlines the remaining policy gaps and steps the Government must take to achieve net zero by 2050.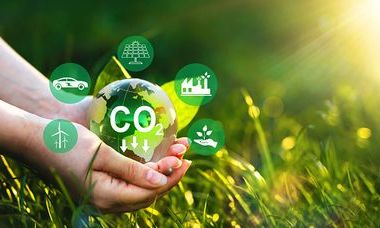 An opportunity for members and affiliates to become involved in developing a standard for verifying UK buildings as net zero carbon.