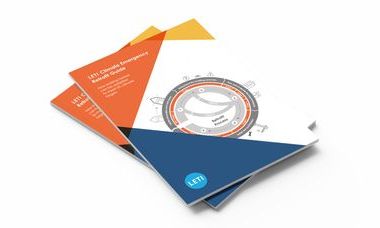 Over a hundred construction professionals representing leading architecture and engineering firms, academia and NGOs have joined together to launch a new Climate Emergency Retrofit Guide, which aims to provide a blueprint for how we can retrofit our homes to support the UK's net zero targets.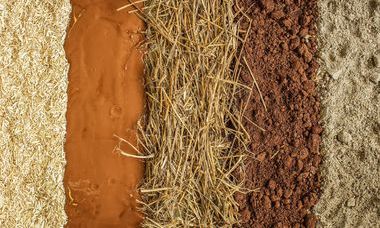 Construction has begun of the first building in the country to be made from an upgraded version of the centuries-old material of cob.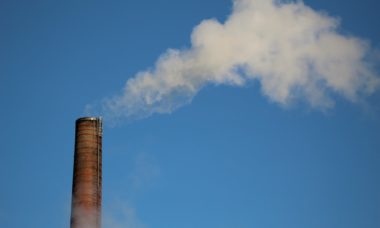 World Green Building Council (WorldGBC) launches update to the Net Zero Carbon Buildings Commitment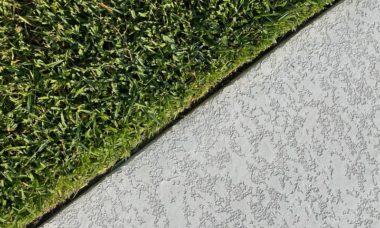 The International Organisation for Standardisation is developing a global standard that will allow designers to certify their buildings and products as carbon neutral.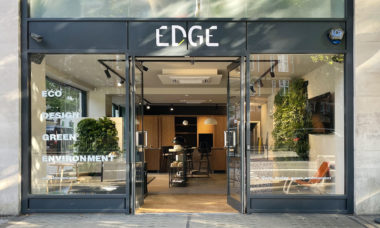 Premiering at London Design Festival 2021, EDGE London, the city's first sustainable construction and design resource centre, will be showcasing the best that the market has to offer in circular products and materials for living and working spaces, and sharing insights into the future of the industry.
New Welsh Government building regulations will require Electric Vehicle charging points to be included in residential and commercial planning applications.