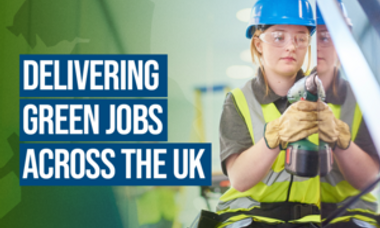 On 11 May, Energy Minister Greg Hands co-chaired the first meeting of the country's first ever dedicated group for creating UK green job opportunities.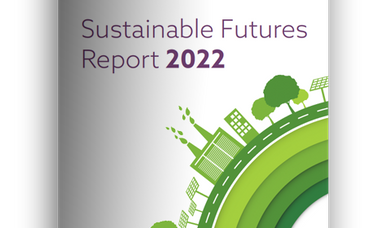 The report found that only a third of construction professionals usually manage to achieve delivering sustainable outcomes within a project.
To deliver real progress on net zero, we need to develop a common understanding of what it means for buildings, in practice and in detail.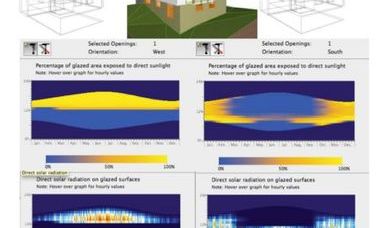 In November 2021, the eyes of the world turned to Glasgow as it hosted the UN Climate Change Conference of the Parties (COP26) and once again brought the issue of climate change into sharp focus.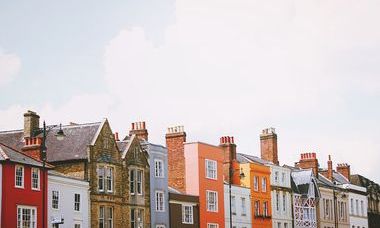 A new report from the Sustainable Traditional Building Alliance (STBA) says a well-thought-out programme of regeneration would enable the government to present a post-COVID recovery which delivers all the objectives of health, heritage, community cohesion, local employment, cleaning and re-greening the environment, transport, and flood alleviation.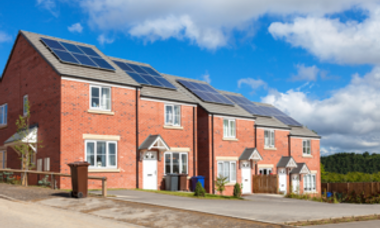 New homes and buildings in England will have to produce significantly less CO2 under new rules announced by the government to help the country move towards net zero.