The health and safety of our staff, members and guests is our main priority. CIAT is carefully observing the UK Government's advice regarding the COVID-19 (Coronavirus) outbreak. The Institute is working hard to ensure that CIAT is still operating and supporting its members and affiliates during this period.
We strongly recommend regularly familiarising yourself with the information provided by the government and the NHS.
This page will be updated regularly with information and resources as we receive them.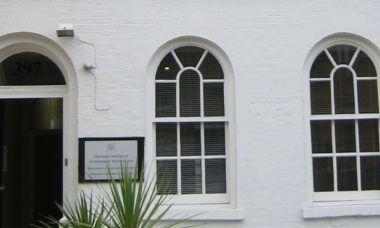 CIAT is continuing to operate as an Institute and will be in regular contact with our membership throughout this extraordinary period.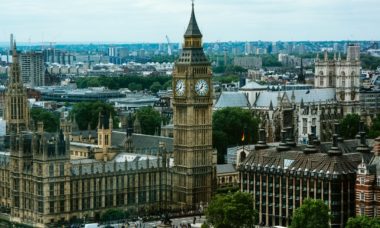 This section will be regularly updated as Westminster, the home nations and overseas governments release new policy, advice, and information on the COVID-19 outbreak.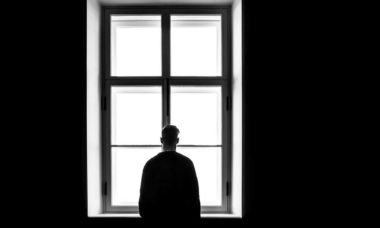 The Architects Benevolent Society (ABS) offer mental health support for those experiencing anxiety, stress or anxiety-based depression.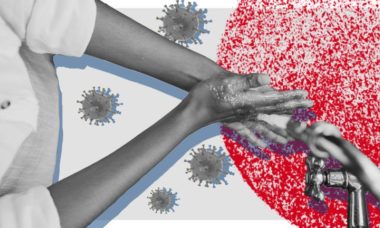 Check back here for the latest news updates relating to the coronavirus outbreak.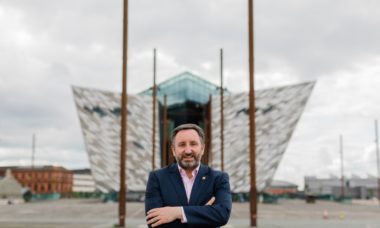 A message from the President to all members.