CIAT is a proud supporter of The Architects Benevolent Society (ABS), who are continuing to offer mental and pastoral support. If you are feeling anxious or worried, ABS have lots of advice available.
Click here to read their statement on COVID-19.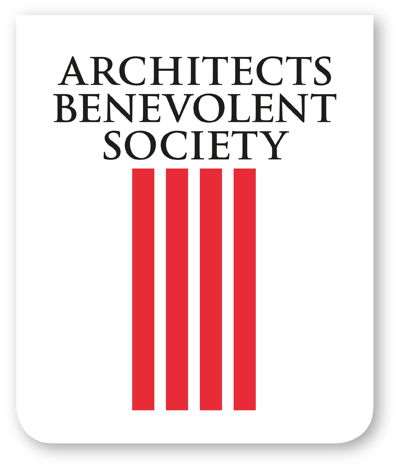 CIAT is delighted to be supporting and working with the Architects' Mental Wellbeing Forum (AMWF) which is open to Architectural Technology professionals. The forum's mission statement is a simple one: to improve mental wellbeing throughout architecture.
As part of COVID-19 and to support in protecting mental health during this time, the AMWF has launched a toolkit to provide advice and mental health resources. You can find the COVID-19 Toolkit here. There are a host of resources available on the AMWF website along with case studies and stories. We actively encourage members to visit this portal and become a part of the Forum.