Chartered Architectural Technologists, MCIAT lead the technological design of a project and manage projects from inception to completion, forming the link between concept, innovation and realisation.
They: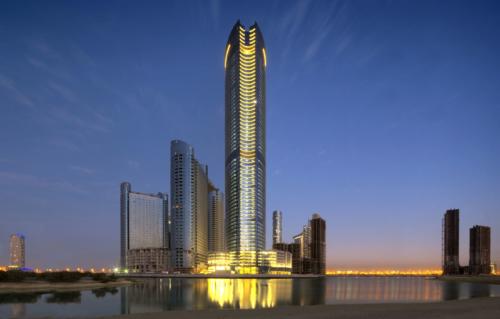 ► specialise in design, underpinned by building science, engineering and technology applied to architecture within projects, playing a pivotal role in project and design management;
► apply their skills within innovation, research, academia, manufacturing and processing industries, housing, health and government agencies;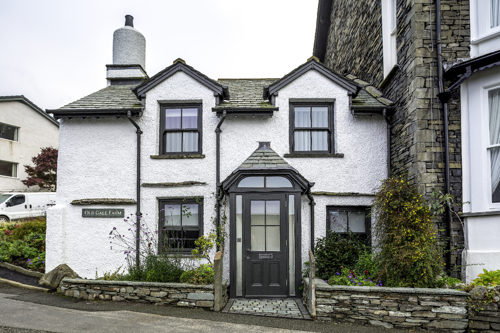 ► work collaboratively with other professionals such as architects and engineers and are recognised on a par with all Chartered professionals in the built environment sector; and
► design and manage all project types small scale to large from residential to commercial, industrial and public projects; they range from being sole practitioners to working in and running multinational and multidisciplinary practices.
---
Become a member of CIAT
Student membership is a vital first step towards professional qualification as a Chartered Architectural Technologist. If you are studying on a higher or further education programme, part of full-time, designed to lead to career in Architectural Technology then fill in our online form at the link here or download an application form below.
If you hold a recognised qualification within the built environment and are an employee or unemployed then join now as an Associate member. Associate membership serves as a recognition of academic achievement within Architectural Technology and an acknowledgement of your committment to develop your professional career within the discipline.
As a Chartered Member, your MCIAT status is a protected descriptor and designation and a recognition of your proficiency and skills within the discipline of Architectural Technology. It is the highest professional qualification offered by CIAT, enhancing your credibility, professionalism and importance in the field of AT.
To qualify as a Chartered Architectural Technologist you have two route options:
A statement of competence expected of a Chartered Architectural Technologist. The POP Record sets out standards which you must assess your own competence against with confirmation from a qualified professional who will act as a Referee.
Once this has been successfully assessed, you must then pass a Professional Practice Interview.

Case studies