The Chartered Institute of Architectural Technologists (CIAT) is a dynamic, forward-thinking and inclusive global membership qualifying body for Architectural Technology.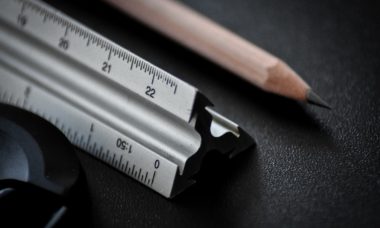 Find out more about what this role entails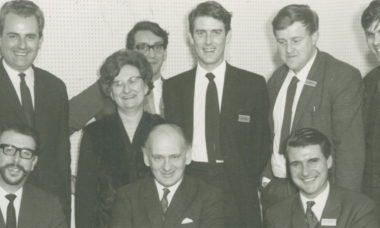 Learn about the Institute's origins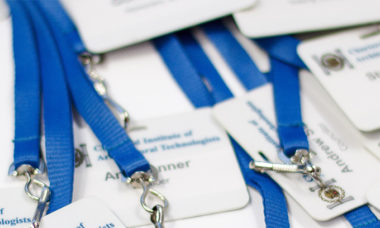 Meet our Executive Board, Council and Central Office staff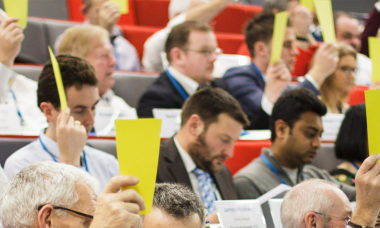 A summary of the Institute's governance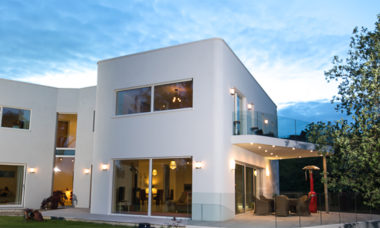 Discover more about the Institute's 2018-23 Strategic Plan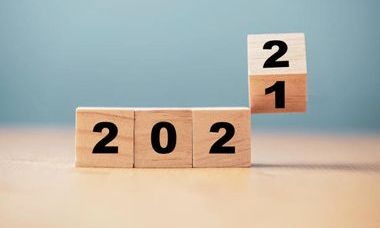 The online Annual Review 2021-22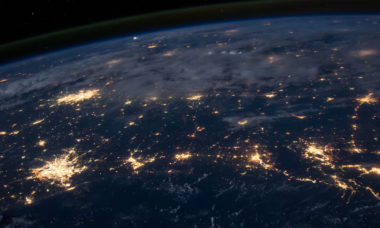 Find out more about your local Regions, Centres and aspirATion Groups.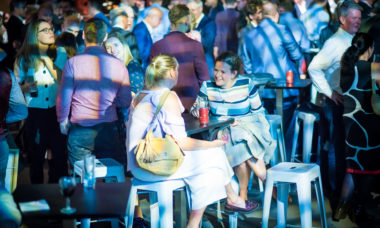 Reasons to be cheerful!