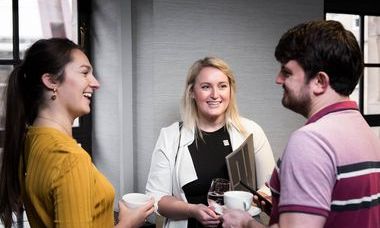 Becoming part of the Architectural Technology community can help you get ahead with a number of benefits and a range of opportunities.
If your career is within AT, joining CIAT is your essential next step.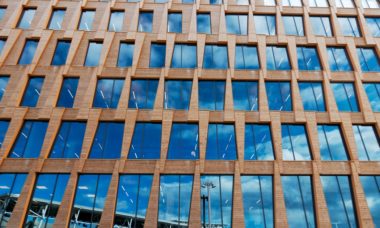 Find your most suited route towards becoming a Chartered Architectural Technologist, MCIAT.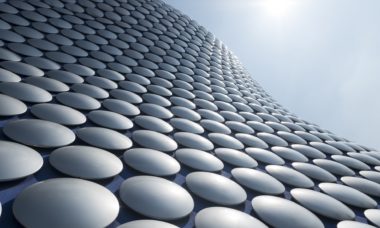 Find out more about CIAT's new membership class, Fellow Member, FCIAT .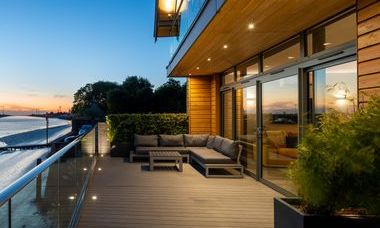 Connect with the AT Community! Broaden your engagement with the discipline and profession by joining CIAT.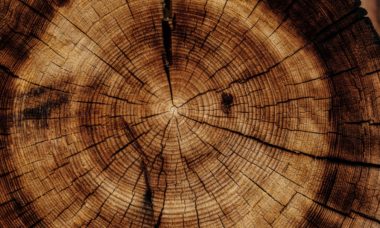 Take a look at the Institute's schemes for Chartered Architectural Technologists to recognise specialisms in specific areas