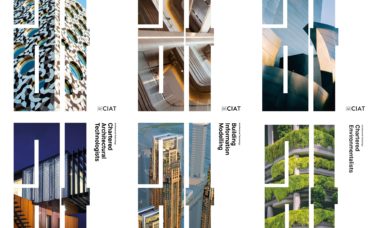 A suite of literature available from the Institute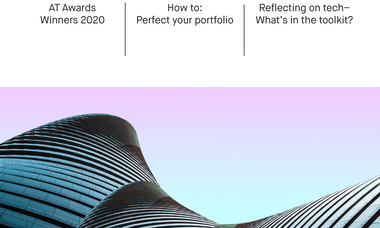 aspirATion magazine is the magazine for aspiring Architectural Technology professionals.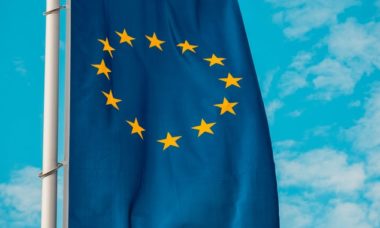 The issues most pertinent to members and affiliates.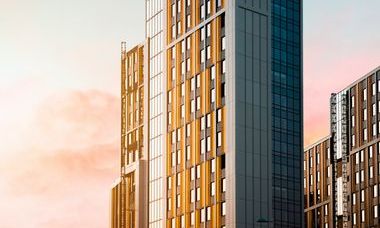 Information, resources, and advice for members and affiliates regarding the Building Safety Act.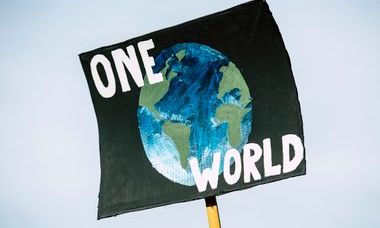 This guidance is specifically for members and affiliates working in, and practising, Architectural Technology.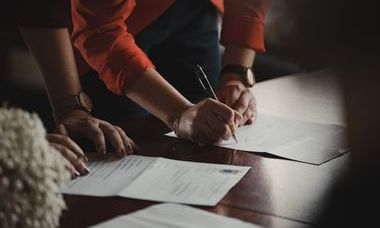 Information for those with an interest in public procurement, considering joining the bidding process or for those already working in this field.