What can I join as?
There are three stages leading to qualification as a Chartered Architectural Technologist, MCIAT. Your academic qualification/s, experience and employment level will direct you to how you can join.
---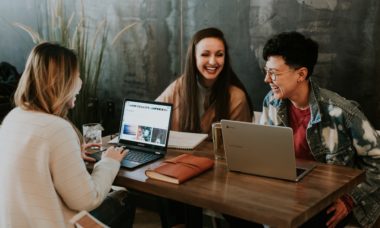 Student membership is free for those on their way to a professional career in Architectural Technology.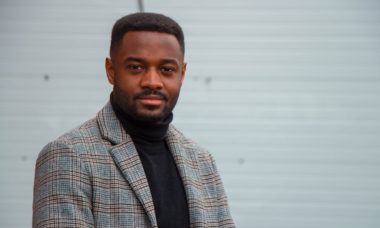 As you hold a recognised qualification within the built environment and are an employee or unemployed, then join us now as an Associate member, ACIAT.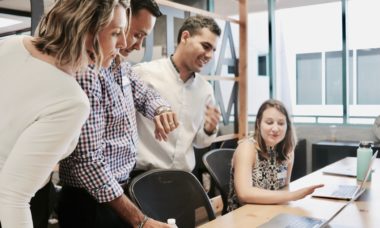 If you do not have a formal qualification or have an unrecognised international qualification, or you are self-employed, then you can apply as an affiliate.