STATUS AND RECOGNITION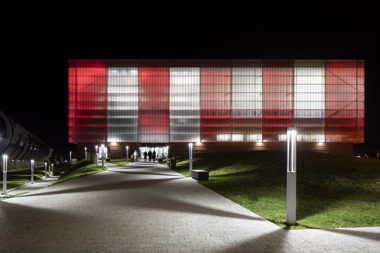 Your CIAT credentials are a recognition of your skills and competence within the discipline of Architectural Technology, with the ACIAT designation for Associate members. For Chartered Members, Chartered Architectural Technologist, MCIAT is a globally recognised standard of excellence and benchmarks your knowledge, experience and professionalism.
---
KNOWLEDGE AND DEVELOPMENT
CIAT membership offers you the chance to attend CPD events locally and virtually through our AT CPD Register, as well as events held by your Region/Centre, to help you maintain high levels of professionalism and develop your technical and professional knowledge. Receive specialist support via MentorMatchMe and Technology Network.
---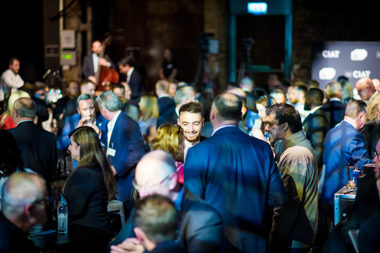 NETWORKING
Engage with your peers and fellow professionals. Make new contacts, exchange ideas and expand your professional and social networks. Network in your designated Region/Centre with fellow members, affiliates and built environment professionals at numerous events like our annual AT Awards, with opportunities to get directly involved with the Institute at Regional, national and international levels.
---
ACCOUNTABILITY AND CREDIBILITY
Demonstrate your commitment to the highest professional and ethical standards in Architectural Technology. Being a part of CIAT demonstrates to clients, colleagues and employers that they are in safe hands.
---
EXCLUSIVE CONTENT AND SERVICES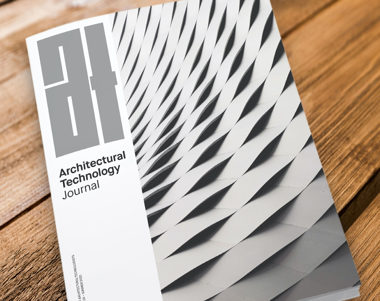 Receive our free quarterly magazine AT Journal, the only journal in the UK dedicated to the discipline of Architectural Technology, weekly e-newsletter AT Weekly and aspirATion magazine, the e-magazine for students and early career professionals, to be kept in the loop with all things AT and CIAT.


---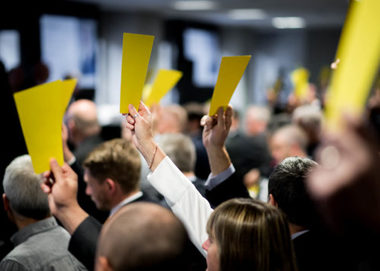 INFLUENCE AND EVOLUTION
Have a voice to enhance legislation and regulation, while contributing to the operation of your Institute. Drive the industry forward and continually improve practises in the discipline of Architectural Technology.
---
Other benefits
The Institute has two schemes for Chartered Architectural Technologists to recognise specialisms in specific areas.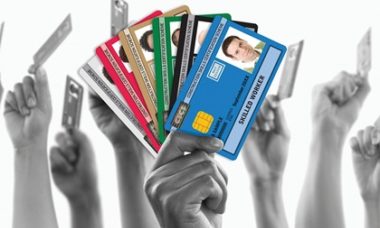 Members and affiliates can apply for CSCS cards to prove professional status whilst on site. Read more here.