CIAT celebrates Pride 2020
June is Pride month and CIAT is proudly supporting this annual celebration of LGBT+ communities.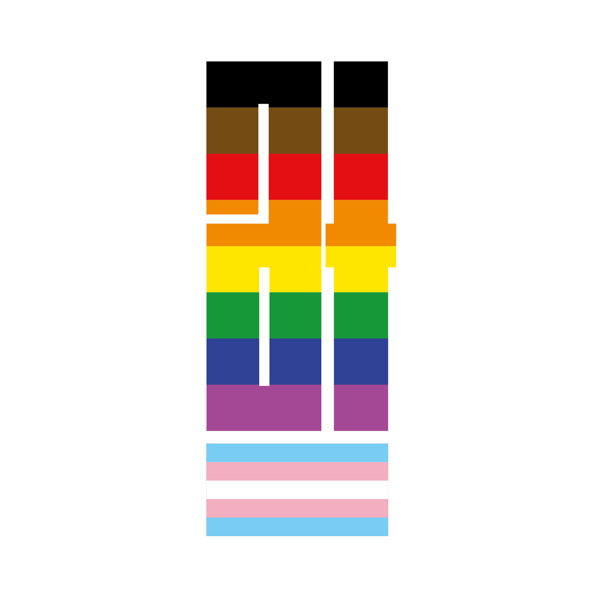 June is Pride month and CIAT is proudly supporting this annual celebration of LGBT+ communities.
The COVID-19 pandemic has impacted Pride organisations around the world, with hundreds of marches and events cancelled or postponed. Global Pride provides an opportunity for the LGBT+ community around the world to come together on 27 June 2020 and celebrate diversity and equality during these challenging times. Visit globalpride2020.org for more information.
CIAT is a member of Building Equality, an alliance of construction organisations and professionals working together to drive LGBT+ inclusion in the built environment sector. As part of the Institute's membership, we contribute at committee level, participating in events across the UK. Last year, Architectural Technology professionals were represented for the first time at Pride in London and later in Manchester as CIAT, led by President Eddie Weir PCIAT, marched to demonstrate solidarity and equality for all those in the LGBT+ community. Building Equality holds a range of events and has bespoke, free resources, including the LGBT+ inclusion toolbox talk designed to facilitate inclusion in the workplace.
As an Institute, we value and uphold the principles of equality and diversity and are committed to supporting equality for all, encouraging our members to champion diverse and inclusive spaces and workplaces. Part of our commitment extends to the creation of the Institute's Equality, Diversity and Inclusion Taskforce, which aims to:
Define equality, diversity and inclusion
Guide CIAT on its commitment statement
Update the current Equality, Diversity and Inclusion Policy
Create and develop an Equality, Diversity and Inclusion Strategy
Set aims and how they can be achieved such as equality monitoring and learning and development for the membership.
Prioritise collecting and using good quality people data to identify barriers and solutions.
Regularly audit, review and evaluate progress, using quantitative and qualitative data on both diversity and inclusion, to highlight where barriers exist and show the impact of initiatives, making appropriate changes to activities if needed.
Benchmark progress against other organisations and explore what others are doing to adopt and adapt ideas where appropriate.
Network with others from inside and outside the organisation to keep up-to-date and to share learning.
President Eddie Weir PCIAT says: "Current events have demonstrated how important equality, diversity and inclusivity is within our society. One of my aims coming into my term as President was to continue and broaden the work around equality and diversity within the built environment. The introduction of CIAT's Equality, Diversity and Inclusion Taskforce is a big step in the right direction to ensure that all our Architectural Technology professionals regardless of their gender, colour and sexuality are treated equally in both the Architectural Technology community and the wider built environment."
---