CIAT holds AGM in Bristol
One resolution approved alongside new Honorary Officer and President Elect.
The Institute's 17th Annual General Meeting was held on 26 November 2022 in Bristol, which saw the approval of one resolution.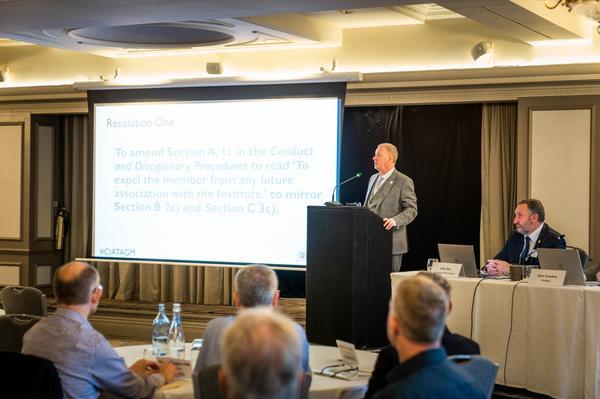 It also included the unanimous approval of the accounts as well as the authorisation to Council to appoint the auditors. The one Resolution was debated and voted on by the Voting Delegates, made up of representatives from the Regions and Centres. The following was approved with one vote against and will be taken forward for implementation:
Resolution 1
"To amend Section A, 1c in the Conduct and Disciplinary Procedures to read 'To expel the member from any future association with the Institute.' to mirror Section B 2c) and Section C 3c)."
Majority 46 for, 1 against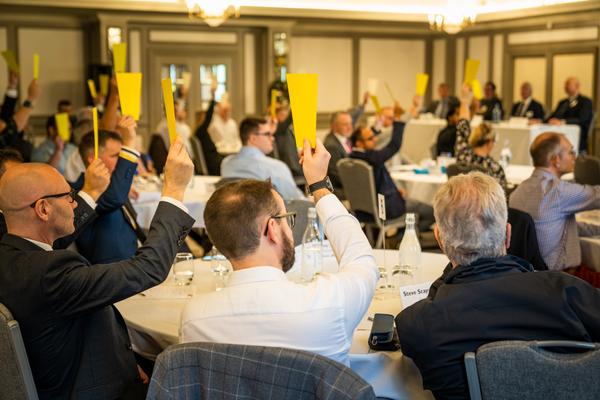 Kevin Crawford PCIAT also delivered his Presidential address and a round-up of the Institute activities in 2021-22, including work around Climate Change and the Building Safety Act 2022, of which sessions on both topics were held in an afternoon conference with keynote speakers and case studies from Chartered Architectural Technologists.
At the close of the AGM, Eddie Weir PPCIAT MCIAT began his second term as President Elect - an Institute first - and Dan Rossiter FCIAT began his term as Vice-President Technical. Eddie serves a year as President Elect before taking over as President at the AGM next year. Dan will be working with and supporting the Practice and Technical Department.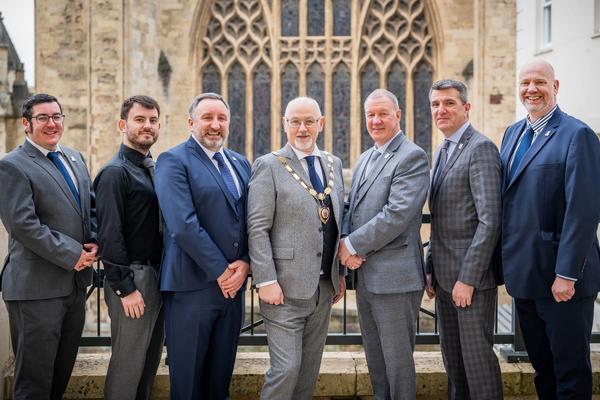 The CIAT Wessex Regional Committee hosted a Friday afternoon student event at Engine Shed in Bristol: Where it's AT: Your Future Career, as well as a social charity fundraiser at the Bristol Harbourside with a quiz and raffle on Friday evening. Over £5,000 was raised for The Grand Appeal at the Bristol Children's Hospital.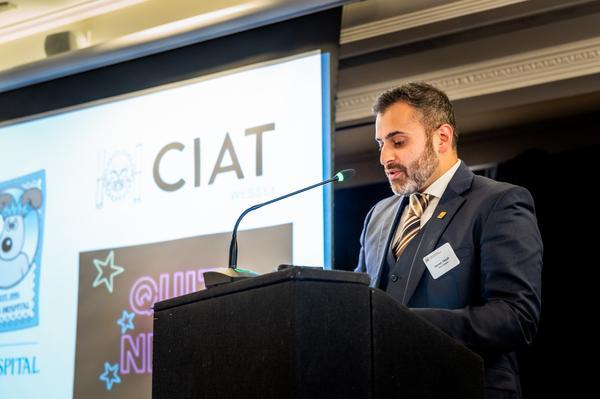 A full report on the AGM will appear in the spring issue of AT Journal.