New Lego HQ opens in Denmark
Giant Lego bricks form part of the façade for a new headquarters for the company based in Billund, Denmark, designed by Danish firm C.F. Møller Architects.
The 54,000-sq-m campus, which took five years to be completed, is described as a "mini-city" by C.F. Møller, with structures that form inner streets, squares and courtyards, merging workplaces, neighbourhoods and activity areas with green areas and terraces.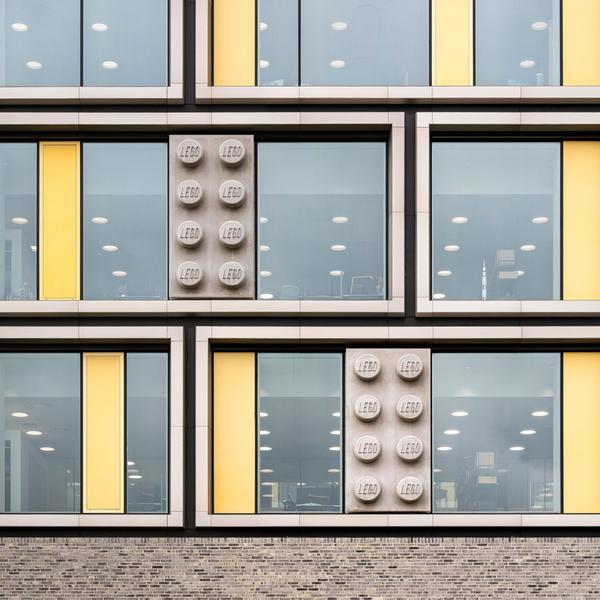 The development's main "People House" contains a fitness studio, creative workshop, a cinema, park. accommodation for visiting employees, kitchen for communal cooking and a health clinic.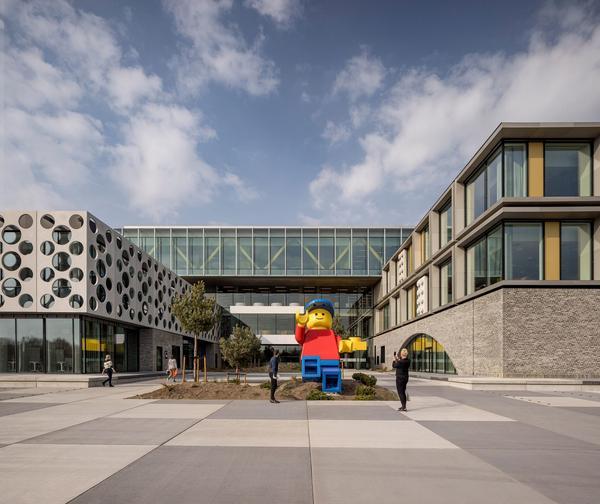 The project's sustainable features include the use of gypsum fibreboard with reduced emissions, rain-collecting plants, and outdoor furniture made from 5,000kg of waste Lego brick material.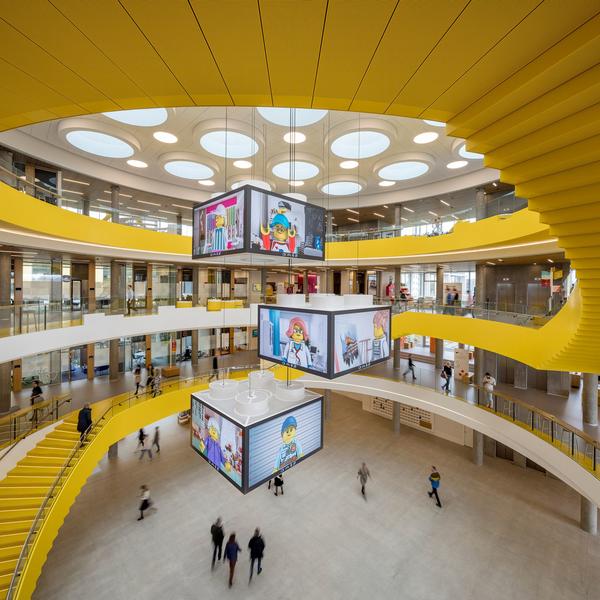 Niels B. Christiansen, Lego Group's chief executive, said: "It's a great moment to see our new Campus officially open after many years of planning and construction.
"Many colleagues have contributed to shaping a workspace that reflects our values and instils a sense of fun not just for our employees in Billund, but for all our Lego teams across the world who regularly visit.
"Our mission is to inspire children so it's important we provide a vibrant, playful workplace that enables employees to deliver inspiring experiences for kids."
This article originally appeared on Global Construction Review