Recognising excellence in Architectural Technology globally, the AT Awards | Excellence in Architectural Technology are open to all professionals, whether based nationally or internationally. The Award for Excellence in Architectural Technology comprises of three categories:
small to medium size projects, up to the value of £2 million¹
medium to large size projects, +£2 million up to the value of £10 million¹
large to mega size projects, +£10 million¹
Architectural Technology is a creative and innovative design discipline which integrates architecture, science, technology and engineering.
Architectural Technology forms the link between concept, innovation and realisation of a building or structure. At its heart is the technology, buildability, functionality and performance of the design, taking into consideration materials, innovative processes, production techniques and sustainability, all in compliance with regulatory, statutory and legal requirements.
¹ or equivalent money for international entries.

Sponsored by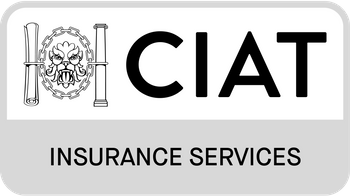 Key dates
Entries open: Monday 5 February 2024

View previous winners