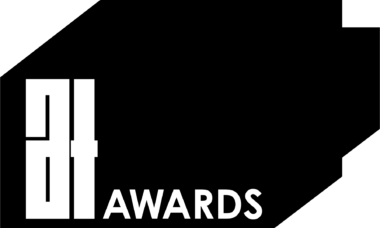 AT Awards 2022 are now open!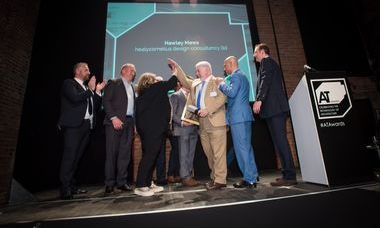 Find out more about the AT Awards| 2021 Winners!
Discover previous winners from over 20 years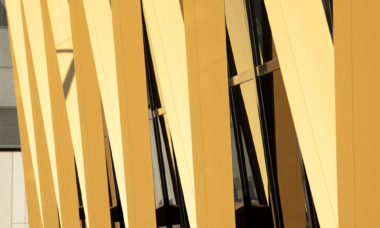 Honorary Fellow, HonFCIAT is awarded to a distinguished individual. Find out more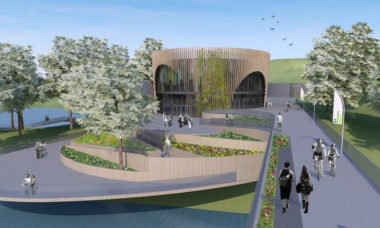 Nominate a student member to recognise their outstanding achievements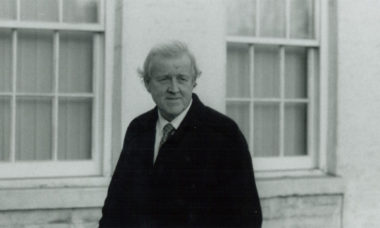 The John Newey Education Foundation (JNEF) was designed to support students facing hardship which could affect their studies.