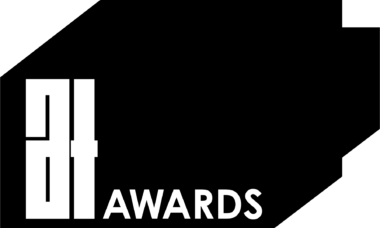 AT Awards 2021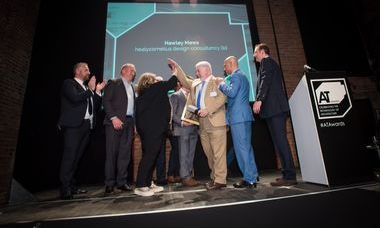 Find out more about the AT Awards| 2021 Winners!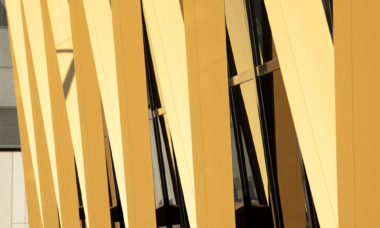 Honorary Fellow, HonFCIAT is awarded to a distinguished individual. Find out more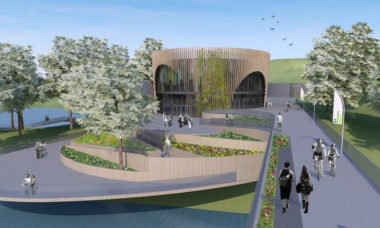 Nominate a student member to recognise their outstanding achievements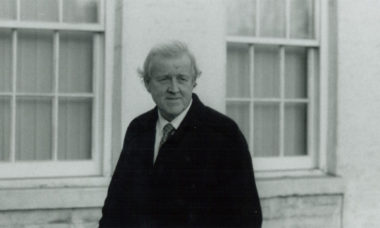 The John Newey Education Foundation (JNEF) was designed to support students facing hardship which could affect their studies.
Discover previous winners from over 20 years