Belfast | TALK AT lecture and End of Year Show
The Northern Ireland Regional Committee would like to invite members and affiliates to the annual TALK AT lecture and End of Year Show event at Ulster University.
Timings
17:30- 18:00 - Hot food buffet (served in the ground floor foyer of the Birley Building)
18:00-19:30 - Keynote address, presentations and student awards
19:30 onwards - Display of student work in the ATM Studio on Level 5 of the Birley Building and networking afterwards in the Cathedral Quarter
Speakers
Keynote speaker - Dr. Barry McCarron FCIAT (Chair of the Passive House Association of Ireland). Barry is a graduate of the Architectural Technology and Management programme at Ulster University. More than a decade on from being in the same position as the graduating cohort of 2022/23, he will deliver a keynote lecture entitled PHit for Success, aimed at both inspiring the students and challenging industry professionals to grasp the opportunities that exist to drive the change required to reduce carbon emissions.
Buildings are responsible for almost 40% of global energy-related carbon emissions. These emissions are a combination of the day-to-day running of a building or "operational" carbon, accounting for around 29% of all annual carbon emissions globally, and "embodied" carbon, which refers to emissions tied up in the building materials, responsible for around 11% of annual emissions. It is incumbent upon those within the industry to drive the change required and what better way than to use methods that are already available such as the Passive House (PH) standard. This standard, now over 30 years old, is arguably the best energy efficiency standard in the world, with the United Nations mentioning it in a series of reports as a mitigation measure for climate change. The recent announcement from the Scottish Government, aiming to improve PH equivalent legislation, is further evidence of its recognition within the industry.
This keynote will outline how Northern Ireland is now viewed as a leader in the area of Passive House, with over £200 million worth of Certified Passive House projects currently in development. It will blend Dr. McCarron's professional experience with stories of the inspiring people he has met and projects in which he has been involved.
James Banks CMgr FCMI (Membership Director) will provide an update on the recent positive developments towards Statutory recognition of the profession via the Architectural Technologists' Shadow Register in the Republic of Ireland.
David Comiskey FCIAT (Reader within the Belfast School of Architecture & Built Environment) will provide an overview of the Virtual Campus Familiarisation project led by Architectural Technology & Management students at Ulster University.
The event is supporting the important work of the Architects Benevolent Society (ABS) and a JustGiving page has been created here
This is a free event, kindly sponsored by the Northern Ireland Regional Committee, and promises to be a fantastic evening with food, excellent presentations, networking opportunities and a chance to view the work of the next generation of industry professionals. If you would like to make a small donation in recognition of this event, any donation to the ABS would be very much appreciated.
Numbers are limited, so to avoid disappointment please register here and reserve a place ASAP.
Related Events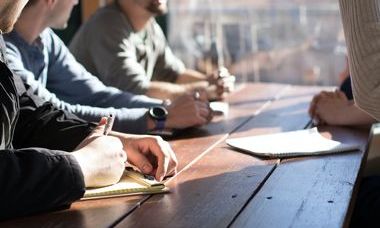 A presentation providing insight and further details on the routes to become a Full Registrant with the Shadow ATR.
Northern Ireland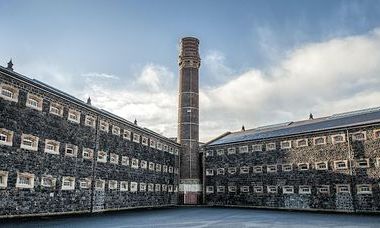 Course / Workshop
4 Oct 2023
A workshop from IHBC on the engineering challenges and solutions for historic buildings and monuments.
Northern Ireland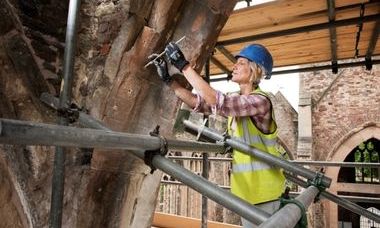 Course / Workshop
11 Oct 2023
The RSUA is running a five-day course in Historic Building Conservation aimed at professionals working in the fields of conservation, refurbishment and restoration.
Republic of Ireland Centre
Northern Ireland