If your career is within AT, joining CIAT is your essential next step.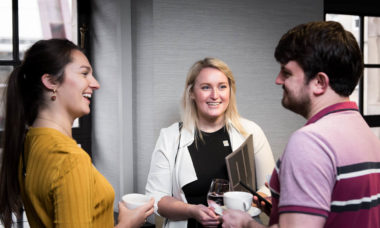 Becoming part of the Architectural Technology community can help you get ahead with a number of benefits and a range of opportunities.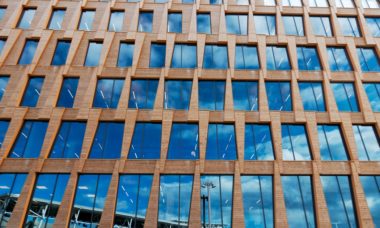 Find your most suited route towards becoming a Chartered Architectural Technologist, MCIAT.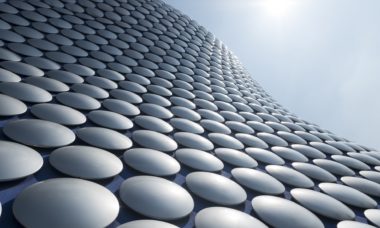 Find out more about CIAT's new membership class, Fellow Member, FCIAT .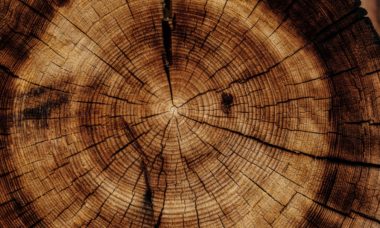 Take a look at the Institute's schemes for Chartered Architectural Technologists to recognise specialisms in specific areas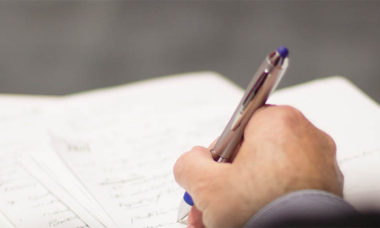 Download the Code of Conduct here.
These titles and descriptors are guidelines for members and affiliates when seeking clarity to define their profession and role.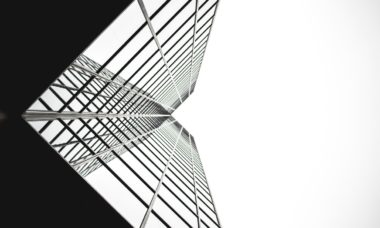 You can elect to cancel your membership with the Institute during your professional career; however you can rejoin the Institute at any time.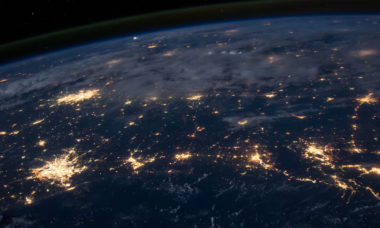 Find out more about your local Regions, Centres and aspirATion Groups.