Project aimed at career inspiration for girls and young women looks for volunteers
A Woman's Job is developing a space on social media to showcase women's career profiles and is looking for Chartered Architectural Technologists to take part.
A Woman's Job plans to use social media to share a variety of women's career profiles, with the aim of showing girls and young women that there a range of career options available to them.
Volunteers will be asked to answer a few questions about their career via email and send some photos, which will be used to create their career profile. An example of a profile can be seen below.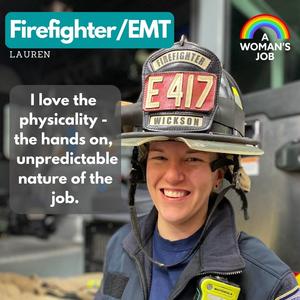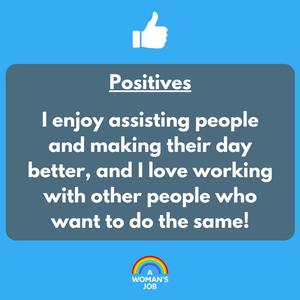 Hannah Laurens, from A Woman's Job, says: "Did you know that girls make career choices based on gender stereotypes, and that these barely change from the ages of 7 to 17? At 'A Woman's Job' we are using social media to share women's career profiles to show girls that there are a variety of roles available to them, and women are paving the way for them already.
"We are keen to talk to women from all professions and backgrounds, including Chartered Architectural Technologists."
If you would be interested in becoming involved or if you want to know more, please email Hannah Laurens on [email protected].