Neil Kee is a Chartered Architectural Technologist who works as a Director and Head of Design Studio at Benoy, a multi-award winning architecture, master planning, interior and graphic design studio.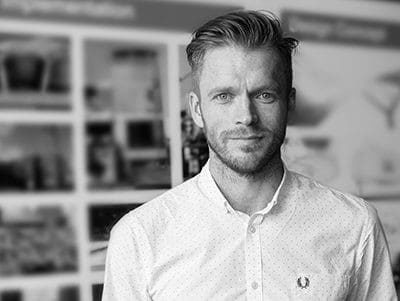 Neil successfully attained his professional qualification as a Chartered Architectural Technologist whilst based in Hong Kong. His career has developed through a wish to travel and experience various worldwide markets. He continually strives to secure the most exciting projects so that he can design and deliver to the best of his ability as a specialist in Architectural Technology.
His day-to-day activities in the office include leading his design team and explaining his concept ideas in order to move the project forward. Neil also ensures that time is spent on detail design and drawings. His position within the company requires him to explore potential new clients and to present Benoy's latest capabilities to them. Neil's projects have included the new Changi Airport Terminal 4 in Singapore and Ferrari World in Abu Dhabi.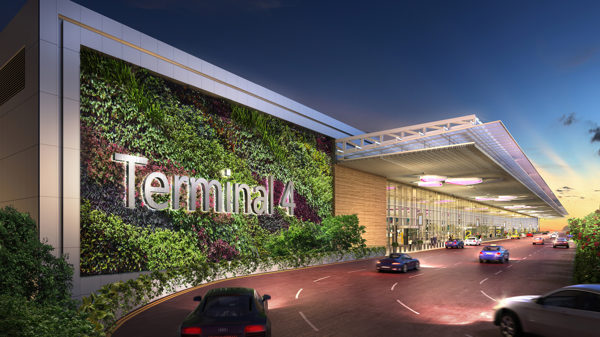 When on site, as the project lead, Neil is either meeting with the contractor and sub-contractors to resolve design and details in large workshops, or meeting with the client to present Benoy's latest concept information or to resolve design issues.