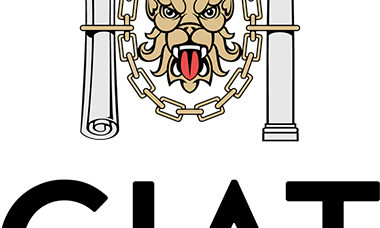 The purpose of this leaflet is to assist practitioners to understand the rationale and workings of the UK Finance Professional Consultants' Certificate and thereby assist them in assessing the risks and potential liabilities they assume when they are asked to sign one.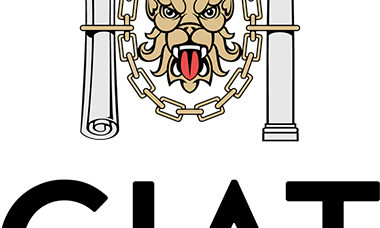 The purpose of this information sheet is to highlight the differences between the two options in order to ensure that they are correctly understood and that, should a claim arise, the Claimant, be they the Purchaser or Lender, does not have incorrect expectations as to possible recovery.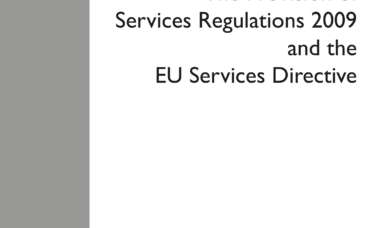 The Provision of Services Regulations 2009 transpose the EU Services Directive into UK legislation.

This information sheet aims to clarify the meaning of SAP ratings and EPCs and how they operate in practice in England and Wales.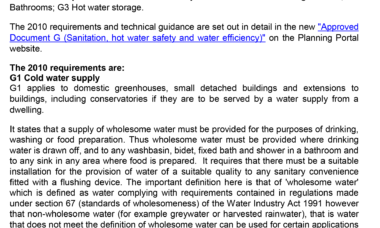 Part G sets out requirements and technical guidance related to the safety and use of water in buildings. They came into force on 6 April 2010. This is a summary of the salient points of the requirements.